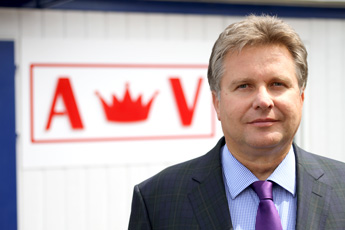 WELCOME
Austria is one of the most important exporting countries for sawn softwood and timber is also one of the main export products of the country. The logs used for further processing are from exceptionally good forest areas. Our company mainly deals in the export of sawn softwood - spruce, fir and pine.
Alfred Vesely, the owner, as well as his team are delighted to attend to your requests starting with your inquiry up to the shipment, to ensure that your order will be delivered in time and according to the required quality.
We are proud of being a family company with a long tradition, which has already today taken important steps into the future.
Yours sincerely
Alfred Vesely